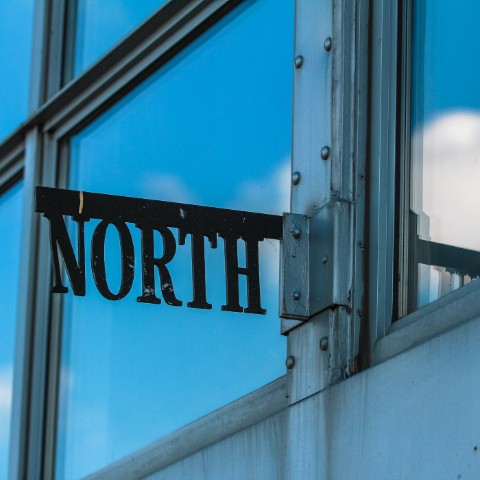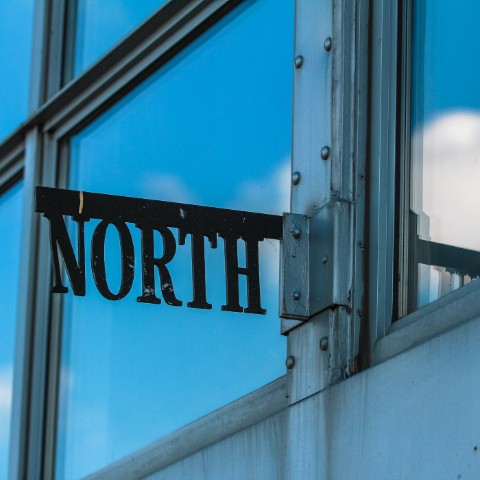 A one-time price of
$50.00
will be added to your order.
Description
Specifications
To be whole, you must perceive the whole, especially in terms of how your patterns of behavior impact others. Old patterns result in old outcomes, new behaviors in new. The more we know about our patterns of behavior, the better we understand the important choices we make. Being able to see repeated patterns in our lives will help us determine our current position, see what lies ahead, and change our course and direction to achieve a new outcome or arrive at a new destination.
The Life Navigation Chart is a visual encapsulation of how you interact and engage with the world and with others, and, most importantly, the results and outcomes of those interactions and engagements. The chart represents the encounters, situations, and relationships you've experienced in your life, and your responses and behaviors integral to those experiences.
Ultimately, the goal is to identify unwanted repeated patterns of behavior in order to correct your course and make a conscious effort to change the way you interact with the world. During this process, you will become truly awake to your own thoughts and behaviors, and you will be able to recognize when you might be slipping into your old habits.
The Life Navigation Chart workbook is available in MS Word format and includes the instructions and examples for completing the Purpose Statement and the two major focus areas, "The Chart" and "The Way Ahead."