"The real voyage of discovery consists not in seeking new lands but in seeing with new eyes." Marcel Proust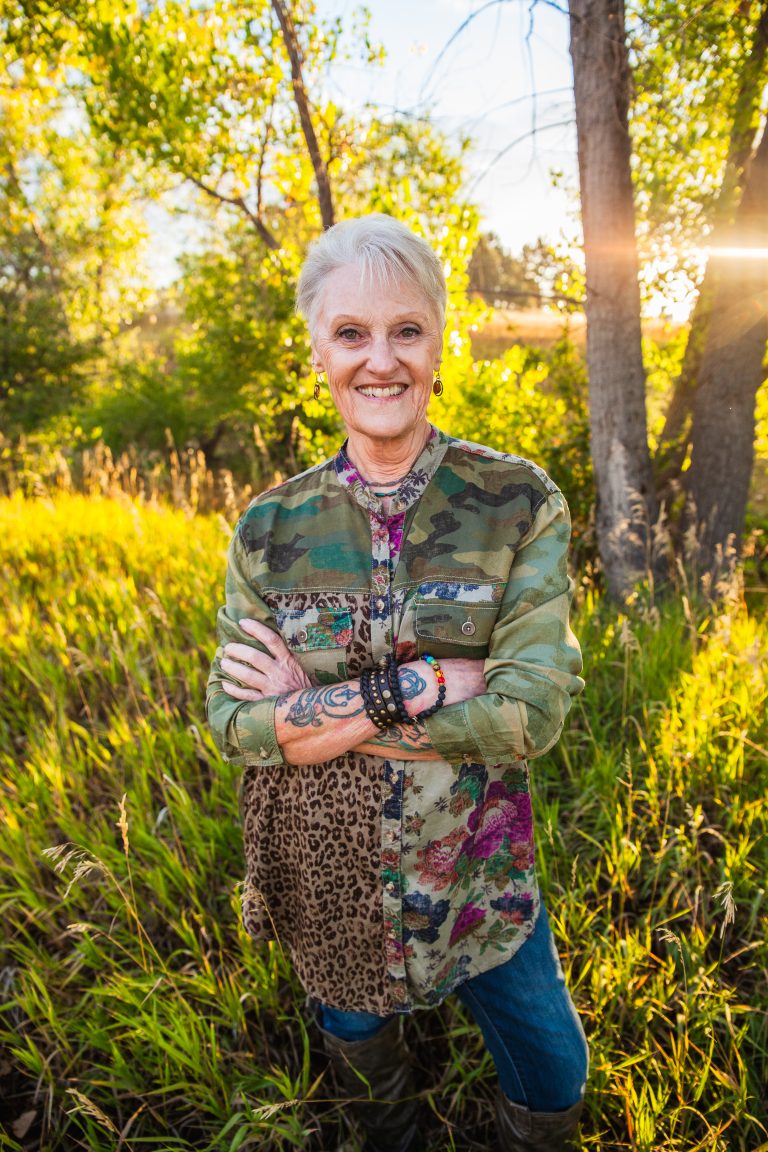 Author and Therapeutic Storyteller
Namaste and Welcome! My name is McDowell Graham. I am the creator of Cracks in Consciousness, a healing modality that uses a variety of techniques to help people see themselves and their place in the world with new eyes.
My goal is simple – to help people release their limiting thoughts, beliefs, assumptions, and life patterns in order to move to a place of illumination, personal growth, and limitless potential!
Eager to crack open your consciousness and see how you can put the power of storytelling into practice? Click the buttons below and begin your voyage of discovery today!

Storytelling can help you to develop self-compassion for your life and can inspire a new idea for change. Storytelling is the means by which you can rewrite your narrative in increasingly positive and authentic ways. Storytelling can weave all of the individual elements of your life together.

You are only limited in your vision of yourself and your future by your own internal "blinders." My three step process, called Examine Envision Emerge, will help you to examine your current thoughts, open up what I call "cracks in consciousness" to help you see your thoughts in a new way, and then to create new thoughts based on your own personal truth.

Books, Blogs, and Videos
Share the stories of others who have joined me on the voyage of discovery. Each blog, book, and video focuses on a specific topic about how we experience and navigate our world. Click the links at the top of this page to set sail!