Writing, Editing, and Publishing Services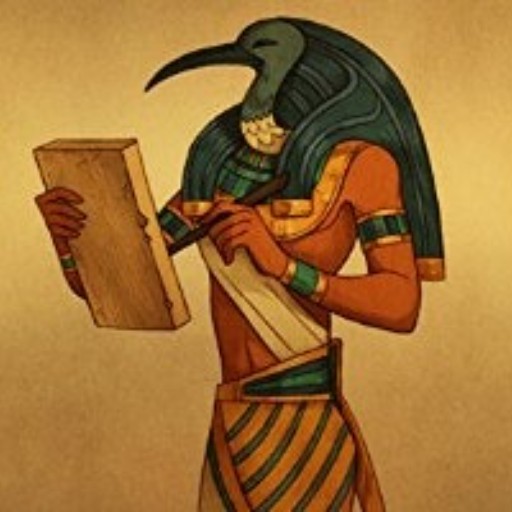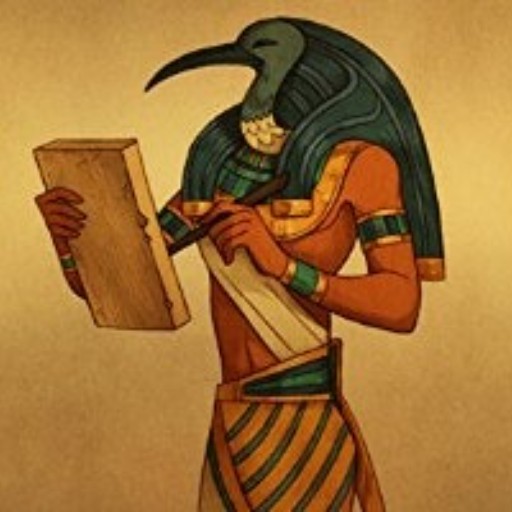 A one-time price of
$0.00
will be added to your order.
Description
Specifications
In my experience, people who conscientiously walk the path of personal exploration often gain more than just clarity on how they perceive themselves and their place in the world. Learning to listen to the messages of their heart, they discover that there is a deeper, more universal message just waiting to be set free to encourage and inspire others. They find that they now have ideas that people need to hear!
The focus of my Writing, Editing, and Publishing offering is on helping people find their own voice and bring their messages to the world. My unique combination of professional writing experience, intuitive abilities, and familiarity with many healing modalities enables me to help my clients craft, package, and share their messages of hope, self-empowerment, and wisdom.
Proofreading: Perfect for those of you who have content ready to be published. I will make sure there are no typos, spelling, or grammar errors, so that you can share, publish, and print your information with confidence.
Line Editing: This service includes proofreading, plus I will make sure that your information is presented as professionally as possible. I will check your information for logic, word choice, and organization, and I will make suggestions for improvement.
Comprehensive Editing: Also called developmental or substantive editing, this type of editorial process specifically fixes the document at a content or structural level: paragraphs, pages, flow, organization, format, style issues, and adding and deleting material. In addition to making all necessary proofreading and line editing corrections, I will suggest where the material might need to be rewritten or removed, always keeping in mind that this is YOUR message to be conveyed as you think fit. I will provide a summary of all suggestions and rewrites in order to clarify what in my opinion needs to be done to improve the content and ensure your message is being heard correctly.
Publishing: This service is for those of you who need assistance packaging and subsequently publishing your content. This type of edit focuses exclusively on the output of your content – graphics, fonts, margins, format, etc. I have knowledge of several self-publishing venues, including Amazon, Smashwords, and Draft2Digital, and am familiar with the stylistic and other requirements that must be adhered to. I will guide you through the process so that you'll have knowledge going forward of how to maintain, update, or remove your content yourself.